Band cat by Jamie Shelman
click to purchase print from my etsy shop
Tim Walker photograph from I Love Pictures!
Mulford Red Coat
at the East Hampton Historical Society
Sir Henry Raeburn, portrait of Mrs. Robert Scott Moncrieff
at The National Gallery of Scotland
Sir Henry Raeburn, Colonel Francis James Scott, National Gallery of Art, Washington D.C.
I love red coats, from the British military to band uniforms and 18th century wool frocks. I especially love traditional and classic red hunting coats. I know hunters plaid is all the rage but may I suggest a return to this classic deign? hint hint Cate Blanchett in the recent Vanity Fair...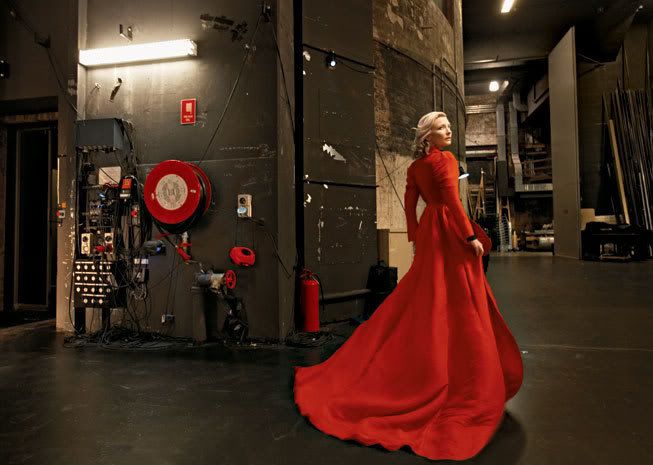 Cate Blanchett, photgraphed by Annie Lebovitz,
Vanity Fair
Feb 2009 wearing Nina Ricci
Hope you enjoy these red coats on this white snowy cold day!