Valentines day is fast approaching, what better way to profess your love than with something red and shiny?! San Valentino recommends:
La Traviata
DVD with Anna Netrebko Salzburg performance. Minimalist production, red dress, red couch, shiny brilliant voice!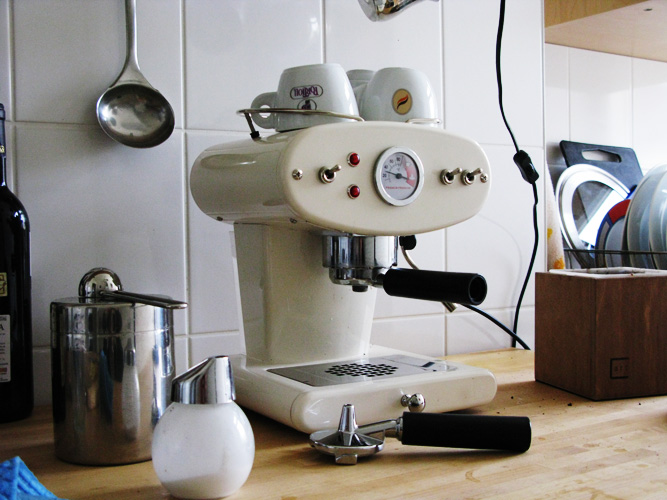 Beautiful classic example of Italian design!
Although you'll want to get it in red as it speaks of the passion of Italy!
Un productione de
arte
to hang near your new espresso maker!
Grande Mario Batali

gift box from Eataly

so you can maka de pasta 24/7, invite all your neighbors and share le amore!
Or go all out and get that shiny red Vespa you've been eyeing for the past year and meet up for a Vespa rally at Eataly in NYC!
And book a spot in our
Spring Art Trip to NYC
to experience the passion for le arte with Italian influences tutti bene!