We woke up at 6:45 am on Sunday to watch the Ronde van Vlaanderen (The Tour of Flanders) live from Belgium via Eurosport. 160 miles of bicycle racing in 6 hours, cobblestone hills that resemble walls, packs of riders the size of an army storming down roads at 35 mph, no bigger than a goat path, followed by team cars, motorcycles and the police sirens screaming and fans throwing and waving flags included. We were seriously tempted to hop a last minute flight to Belgium to join in! All of this usually fueled by the excellent Belgium beers such as Duvel and lots of frites with mayonaise! With multiple lead changes in the last 30k of the race, seemingly with a given winner every 5 minutes situationally changing the race was never over until it was actually over in the last 30 ft with a surprise win by Belgian rider Nuyens, just edging out the favored Champ (and last years winner), Fabian Cancellara. Fabian's ability to completely drop packs of individuals who are his "equals" has earned him a mythological presence, names like Superman and Spartacus are used often.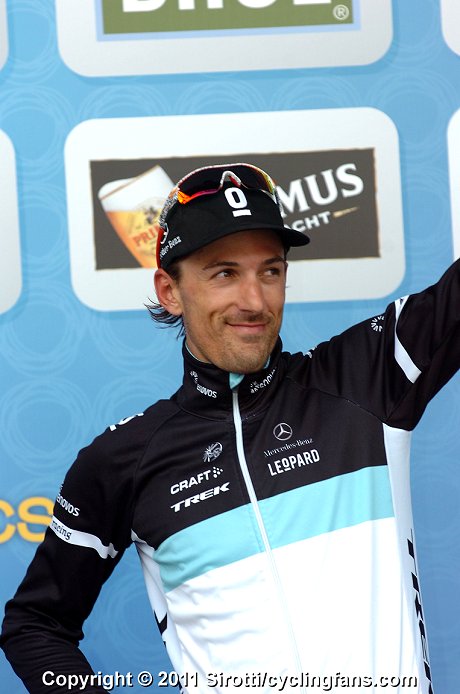 All of this to be repeated again this Sunday across the Northern tier of France from Paris to the small town of Roubaix and it's fabled velodrome. Roads built by Napoleon made of crude blocks full of mud, cow dung, and slop and
ooohh if it rains!!
through fields that were once and are again battle fields! These Spring Classic cycling races are truly Epic, one day wars, including casualties.
We also recently saw two real movies in 2 real movie houses.
Bill Cunnningham's NYC
and
Jane Eyre.
One took us to the energy packed streets of NYC with a world class photographer, presenting in just 2 hours his live practice and life span, and the other took us to the moors of England circa 1800 with all of Charlotte Bronte's fantastic sense of imagination included. I would highly recommend both, especially Bill Cunningham!
Also of note, we got a new camera! More to come on this soon, right now it's coffee, camera manual reading and
motoring cats
time....